Doctor Luis Pasten
Another highly experienced patient centric weight loss surgeon joins the Pompeii team.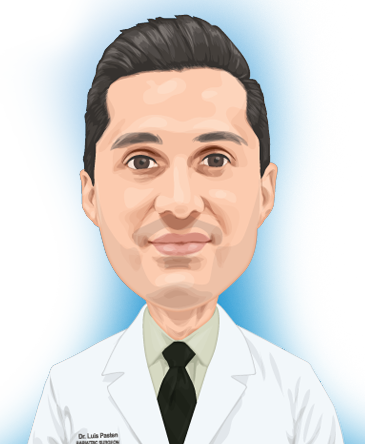 Introducing Doctor Luis Pasten
Doctor Luis Pasten is a Board Certified in General Surgeon and speaks perfect fluent English.
His dedication to patient care and extraordinary reviews has earned him a place with Pompeii Surgical.

Doctor Pasten speciality is his endless dedication towards improving patient care and comfort. Doctor Pasten currently operates at his own facility, ORC whom his family designed and built themselves for the exclusive care of his patients.

Award Winning WL Surgeon
Specalizes in the Gastric Sleeve & Bypass Procedure
Performs Dozens of Probono Procedures Annually
Speaks English, Lives in California
Performs surgery at his own hospital