Pompeii Surgical Now Operating @ Obesity Reduction Center
Pompeii Surgical is proud to announce that we will be offering an alternative facility for patients who wish for their bariatric procedures to be performed in a smaller COV19 conscious environment. This smaller surgical floor will offer a handful of benefits that our patients have requested that we are unable to provide at our larger facility.

Full COVID 19 Testing
All patients and companions are tested for COV19 before entry. Staff tested every 14 days with daily monitoring.
Sooner Surgery Date
Tired of waiting to have surgery? This facility has more open dates vs the Pompeii Surgial Center.
Extra Dedicated Nurses
We offer boutique hospital experience with an even higher patient to nurse ratio to ensure extreame patient care.
Less Patients Per Floor
More quiet and calm experience with less patients and activity on the floor for a peaceful and more private recovery.
Brand New Facility
OCR completed construction November 2020. The state of the art facility is brand new.
Faster Recovery Time
More extensive monitoring and care resulting in possible and optional early release from hospital to expand your recovery time at our beach retreat.
The Differences To Expect @ ORC
You will find our center clean and comfortable and guarenteed to meet your high standard of care.
From American coffee to Calvin Klein pillows -- your room comes with all the comforts of home. Our private and simi-private private rooms come equipped with complimentary iPads, US phone lines, Internet access, and guest services for your companion 24 hours a day. Our surgical center has two state of the art operating rooms and 17 patient recovery rooms on two seperate floors offering a boutique experience for patients who value personalized service.
---
American Operating Standards
Most surgical centers in Mexico only follow Mexico requirements which leave key elements missing that ensure true patient safety.
We duel regulate our facilities with third party consultants to ensure we follow both Mexico and USA regulations in all aspects of our facility. We are the only surgical facility in Tijuana Mexico that voluntarily undergoes additional regulation in order to meet the expectations of our US based patients.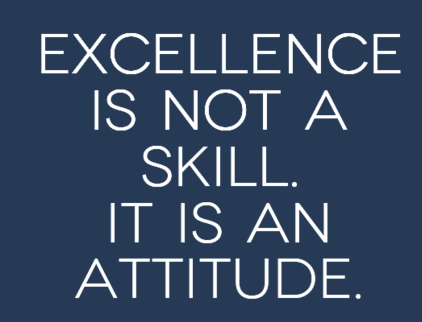 ---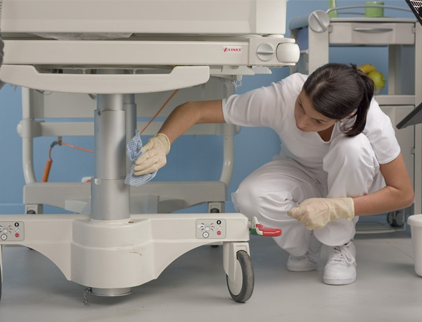 Extreme Facility Cleaning
We employee and keep on average a 3:1 ratio of facility cleaning staff to our patient count in additional to our dedicated operating room cleaning team.
Our surgical center is sterilized from top to bottom multiple times daily and exceeds both Mexico and USA standards. The average cleaning staff ratio in the USA is 7:1. We are very proud to have zero staph outbreaks in the history of our surgical center and we work hard to maintain our perfect record.
---
Healthy Patient Facility
Our facility only offers medical services to healthy international patients.
We have a ZERO policy for employees or suppliers entering the building if they are not absolutely in great health with doctor approval to return to work. Many hospitals treat the local population for common illnesses and this creates a hostile environment for patients who are traveling from other countries. Contracting even a common illness can make covering from surgery more difficult and exposure to strands of illness you may not be used to from your home country is serious. When traveling for surgery only consider private surgical centers for your procedures.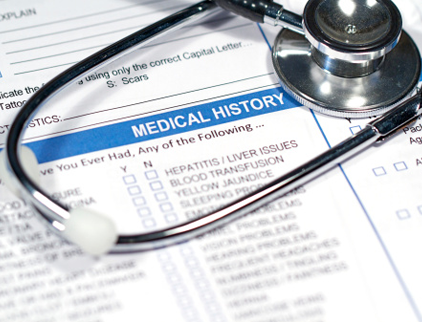 ---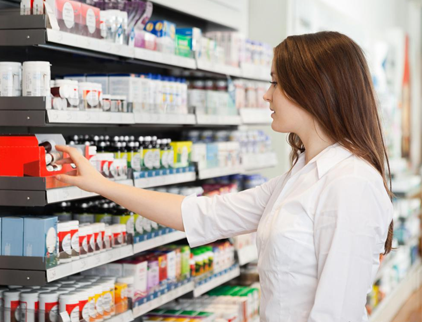 Bariatric Surgical Pharmacy
Pompeii Surgical believes that being prepared is the most important factor in saving a patient's life.
In the operating room a patient can require many different types of injections and medication. Typical operating rooms and bariatric facilities in the area only stock the most basic of life saving medication and equipment. We only use name brand medication in our operating rooms and we stock hundreds of life saving medications associated with bariatric and general surgery that other facilities deem 'too expensive' or 'not crucial enough' to keep on hand. Our patients are like family and every situation is crucial enough to be prepared for.
---
English Speaking Staff 24/7
Our facility is known for having 'true' native english speaking staff.
Being in Mexico can be intimidating for Americans because they do not speak Spanish. When you're in pain or scared it's important to always be able to communicate with your nursing staff and express your needs and concerns. At no point will you ever be without communication with our surgical group.