Introducing Doctor Cazarez
Doctor Arturo Armando Cazarez Ramirez is a Board Certified in General Surgeon and graduated at Universidad Michoacana de San Nicolás de Hidalgo, one of the most most prestigious schools of medicine in Mexico .
His dedication to saving lives thru weight loss surgery has earned him a place with Pompeii Surgical as he has performed over 500 high risk procedures during his career. Dr. Cazarez also works as the chief surgeon at a large regional hospital in Tijuana, the Hospital ISSTECALI.


Award Winning Surgeon
Specalizes in the Gastric Sleeve Procedure
Only Performs Weekend Procedures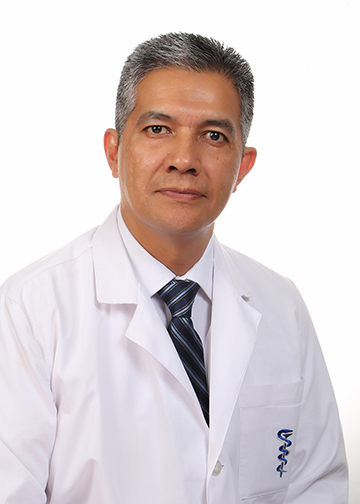 Why Choose Doctor Cazarez
Need surgery on a Weekend? No problem.
Book now with Doctor Cazarez with Pompeii Surgical and enjoy the comfort of knowing the Pompeii team is behind you 100%. Many of our patients cannot travel during the week and have requested surgery on Saturdays. Pompeii Surgical is proud of announcing that we have expanded our surgical dates to offer WLS procedures performed by a highly recommended surgeon Doctor Cazarez.
Note: Doctor Cazarez is a new surgeon with Pompeii. We will be adding his full information here within the next 5 business days.
---