Restore Restriction To Your Sleeve
The gastric sleeve procedures quickly become the most popular weight loss surgery in the United States and yet a few have discovered the need to reduce their pouch size and restore restriction.
The Gastric Sleeve procedure is an exceptionally effective weight loss surgery procedure. However, much like any medical treatment, there is the potential for the procedure not to offer the expected degree of weight loss the patient or their surgeon expects. If patients aren't tracking their food intake, they may not know they are overeating. For that reason and others, the most common cause of a failure in the gastric sleeve procedure usually revolves around the patient's lifestyle. A lack of proper diet and consistent exercise is often the culprit of poor weight loss or weight regain.
If not caught soon enough, there is a chance that the sleeve shaped gastric pouch will begin to expand and enlarge. This allows patients to eat more at every sitting and, in turn, gain weight. The longer this goes untreated, the more weight a patient may regain.
Rarely, a gastric sleeve may fail to offer adequate weight loss because not enough of the stomach was removed during the first surgery. Pompeii offers patients the ability to restore restriction back to their gastric sleeve procedure or convert their sleeve into a gastric bypass which offers additional weight loss possibilities.
Remember
Revisions are a higher risk procedure due to prior surgical conditions.
Revisions do not have a high BMI requirment.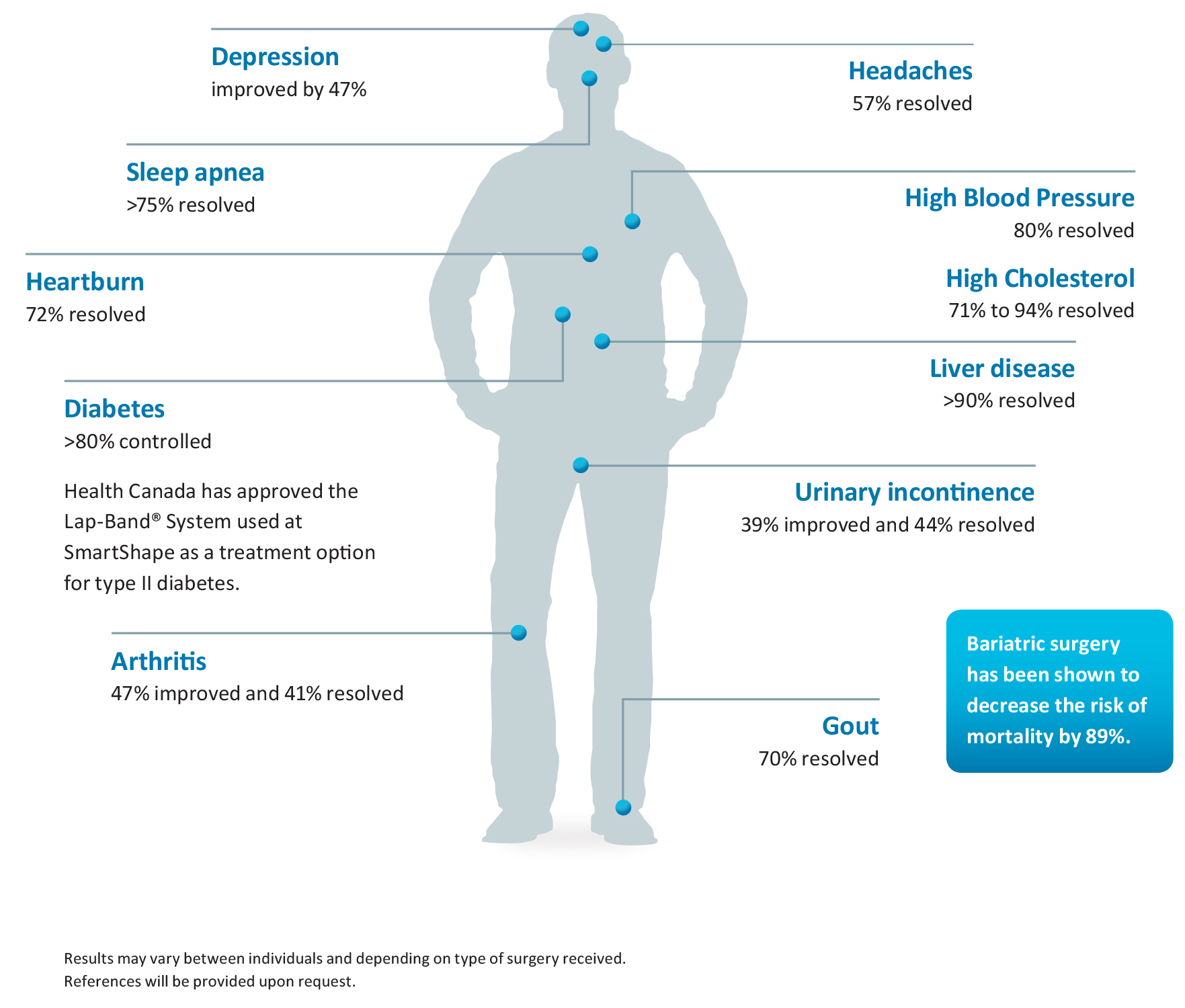 Will I Find Success With A Revision?
Gastric Sleeve Revisions have a higher success rate.
The safest and most effective way to combat weight regain is by recommitting to the prescribed post-surgical diet and exercise plan. However, if the gastric sleeve is sufficiently stretched, this may no longer be a viable option.
Since procedure-related weight regain almost always revolves around the stomach pouch stretching, surgical revisions are relatively straightforward. The gastric sleeve can be revised by reperforming the gastric sleeve procedure. This is called a gastric sleeve revision.
Potential Weight Loss Procedures For Revision Patients
We are able to perform a gastric sleeve revision or convert it to a bypass or mini-bypass.
Will A Revision Provide More Weight Loss? Yes, restoring the gastric sleeve on a prior weight loss surgery patient will restore restriction. Previous weight loss patients have a greater understanding of what is expected to maintain their sleeve and this results in a higher rate of success.
Why Choose Doctor Q For My Revision?
Doctor Quinones specalizes in revision surgery. Bariatric revisions are more difficult then typical weight loss procedures and it requires a high level of experience from a surgeon who has seen thousands of bariatric patients in order to understand the reasoning for the initial failed surgery. We are confident that Doctor Q will be able to make the proper suggestion to the surgery your body was designed for and take the care needed to prevent a secondary procedure from not having the desired effect.
When you have multiple surgeries performed in the same region of the body there will be scar tissue formed from the prior procedure. Working around this scar tissue is crucial to ensure you do not have pain in the future or other complications. Doctor Quinones specalizes in handling scar tissue to ensure you a healthy pain free body during your retired years.
---