When choosing a surgical center in Mexico it's extremely important to choose Quality Pain Management. Many facilities offer low surgical prices because they DO NOT OFFER a reasonable level of pain management. Pain management (to US standards) is an expensive expense for medical centers and many surgeons advise their nurses to only issue out effective pain medication under extreme conditions.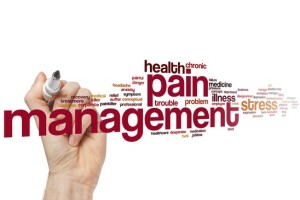 Here at Pompeii Surgical we understand and want our patients to experience as close to a pain free experience as possible. We take absolutely no financial shortcuts when addressing pain with our patients. We DO NOT use any generic pain medication and we fully advise our staff that pain management is a requirement and not a luxury.
Our patients are allowed and encourged to call their primary patient coordinator anytime they feel they are in an unreasonable amount of pain or feel their pain management needs are not being met. Our patient coordinators are instructed to take pain management as a priority over all other tasks and will quickly review the situation, consult with your surgeon and nursing staff, and make sure your receiving the optimal medication. Its very important to us that you have peace of mind that we are willing to take extra steps to ensure your expectations are met.