Pompeii Surgical Center
Execlusive Surgical Center of Pompeii Surgical
The New Pompeii Surgical Center of Exellence
Our Surgical Center has been trusted by thousands of bariatric patients every year and continues to maintained one of the lowest complication rates in the region.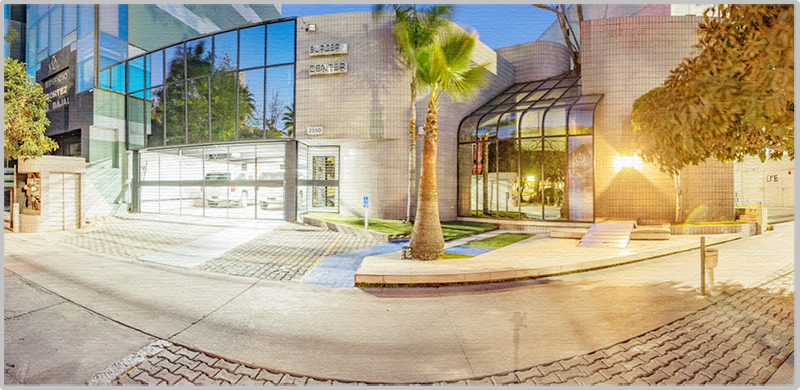 English Spoken Facility
We have 24/7 American/English speaking translators for our patients. You will never have any problems communicating while in Mexico.
State Of The Art O.R.
Have peace of mind in our modern and pristine operating rooms. We host all of the life saving equipment needed to perform any procedure required during an emergency situation.
Qualified Surgical Center
Our surgical center is designed specifically for bariatric procedures and utilizes the proper equipment to fit the special needs of our patients.
Bariatric Pharmacy
We host one of the most complete specalized bariatric pharmacys on location ensuring the safety of our patients during the operation incase of emergency situations.
Zero Facility Violations
Our center has zero facility infections and zero diplomacy action/inquiries with any agency thus maintaining a perfect record.
USA Health Standards
We hire full time independent inspectors to ensure our facility exceeds even USA standards and policies of surgical center requirments.
Visual Guide To Pompeii Surgical Center
You will find our center clean and comfortable and guarenteed to meet your high standard of care.
From American coffee to Calvin Klein pillows -- your room comes with all the comforts of home. Our private and simi-private private rooms come equipped with complimentary iPads, US phone lines, Internet access, and guest services for your companion 24 hours a day. Our surgical center has two state of the art operating rooms and 17 patient recovery rooms on two seperate floors offering a boutique experience for patients who value personalized service.
What Sets The Pompeii Surgical Center Apart
Facilities are an important part of your decision when choosing where to have surgery. Managing a private surgical center is an extremely important task and there are many decisions that a hospital administrator can make which will affect your experience.