Testimonials From Real Patients.
Come speak with other patients on Facebook about their experience with Pompeii Surgical.
Visit Our Facebook Group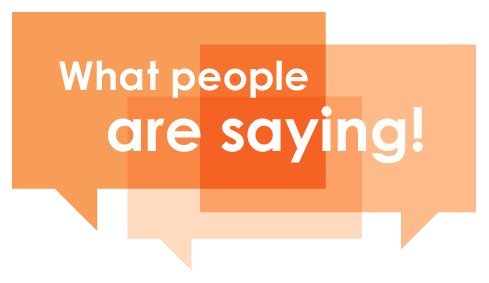 Unfiltered Testimonials from Recent Patients
We DO NOT filter any of our testimonials or prohibit any of our patients from speaking about their experience online. Did you have a positive and wonderful experience with us? Post it on our Facebook page and let the world know.

If you had a negative experience -- we invite you to post that as well. We give every one of our patients the opportunity to offer a video testimonial at our facility along with the option of a written testimonial. Our 2016 goal is to to post every video unedited on our social sites and let the world know the truth about our business practices and our tireless commitment to battling obesity. If a patient has a concern about our practice we like to openly talk about it and show the world how we work thru problems and how deeply we care about making changes that will make our patients feel more comfortable during their stay.
---
Read Our Testimonials
We post our testimonials on social media sites such as Facebook and YouTube. This helps ensures transparency and helps our future patients know that 100% of our reviews are real.
Read About Us On Facebook
Visit a patient support group that is kept active by our patients.
View Patient Testimonial Videos
Check out our Facebook Page where we post patient testimonial videos.