Gastric Sleeve Surgical Procedure
Gastric sleeve patients typically lose +70% of excess body weight in under two years.
Gastric sleeve surgery removes up to 85% of the stomach where the hunger hormone ghrelin is produced. The effect is that our patients reduce their food intake down to a normal and acceptable level in order to reach their weight loss goals. In addition our patients feel less hunger and overcome the desire to eat. The procedure typically takes as little as 45 minutes to perform and has one of the highest sucess rates in the industry. If your BMI is under 45 then and you do not suffer from type 1 diabetes then this is traditionally the most common procedure to receive.
Doctor Sergio Quinones area of expertise and primary procedure
Less invasive than Gastric Bypass
Lose +70% of Excess Body Fat
Vastly Reduced Hunger Pains
No need for implementation of medical device into the body such as a Lap-Band
Does not require adjustments or fills
HIGHLY SUCCESS PROCEDURE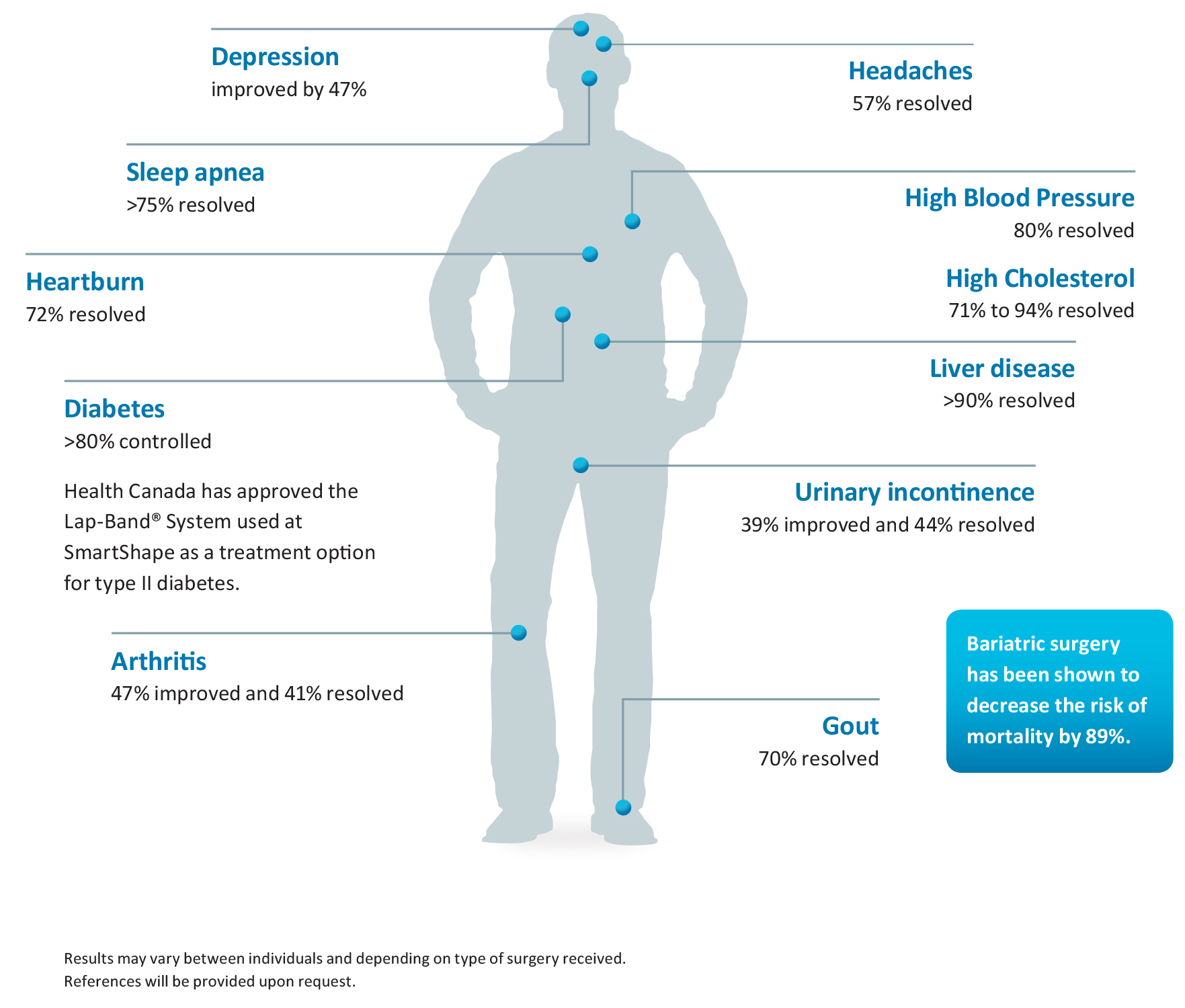 What Is The Gastric Sleeve
How does the Gastric Sleeve work?
The Gastric Sleeve allows you to lose weight by helping to control portion size. Not only will you eat less but you will also feel full sooner. The food you eat passes through the digestive tract in the usual manner, allowing it to be fully absorbed in the body. Digestion and absorption of food and nutrients is not changed.
The Procedure
During the Gastric Sleeve procedure, a thin vertical 'Äúsleeve'Ä? of stomach is created (1) and divided from the rest of the stomach. The sleeve is about the size of a banana. The rest of the stomach (2) is removed. The Gastric Sleeve procedure is performed using laparoscopic surgery. This is a minimally invasive technique that allows the procedure to be performed without making large incisions. Laparoscopic surgery results in shorter hospital stay, faster recovery, smaller scars, and less pain than open surgical procedures. The procedure takes 60 to 90 minutes and is performed using general anaesthesia. On average, you will stay in the hospital for one to two days, usually returning to normal activities in 5 to 7 days and enjoying a full recovery in about 2 weeks.
Destory and control Hunger
The Gastric Sleeve procedure will ensure that small meals will satisfy you. You will gain control of your hunger; be able to go longer between meals, and the constant craving for food will subside. With that control, comes immense freedom!
---